5 Color Palette Carded – Mehron
$24.00
5-Color Mehorn Makeup Face Paint Kits
Description
Welcome to Bec's Costume Box
-Bec's Costume Box specializes in fancy dress hire & sales of costumes sourced from across the globe ready in store & online today!
5-COLOR MAKE UP PALETTES MEHRON ASSORT.COLOURS – THIS IS AN OFFICIAL "MEHRON COSMETICS" PRODUCT.
THIS PRODUCT INCLUDES:
5 Colour Cream Makeup Palette
SIZE: 35g (1.25oz) – please see below for the size chart.
BRAND: Mehron
SHIPPING: Bec's Costume Box provides FREE Same day Express Shipping with Australia Post for all order/s over $30. All orders under $30 incur an additional cost of $6.95 for standard 3-5 days shipping. If you need your item quickly you can pay an additional $8.95 for 2-3 days express shipping.
HOW TO USE THIS PRODUCT:
For easy and smoothing application, warm Clown Makeup in the palm of the hand before dabbing onto the skin. Apply with a foam applicator or fingertips using a "patting" technique to eliminate streaking. Set with Colorset Powder using a Powder Puff. Remove with Makeup Remover or Cold Cream followed by soap and water.
***30 DAY HASSLE FREE MONEY BACK GUARANTEE***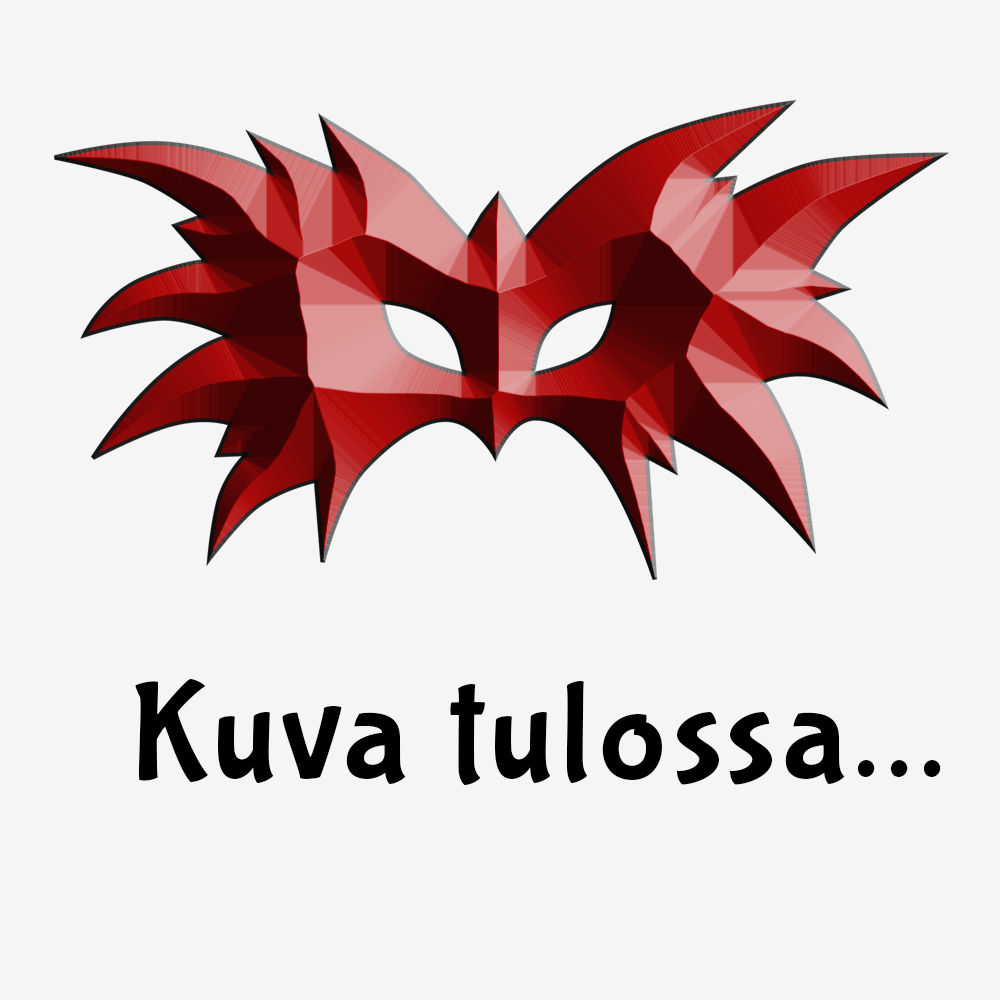 Please note: Sizing information for this product is given in charts. If you are tall or full-figured, or if you are in doubt between two sizes, it's usually best to order the larger size for a more comfortable fit, please keep in mind that this is not possible for every item as a lot of costumes are made in a one size only fit. Images are for illustration purposes only and there maybe be slight color changes in materials (eg fake fur may not be as fluffy or color maybe slightly darker). We try to get as close as we can to the correct photo but all photography done is by models in costume and Photo shopped please keep this in mind.